Hey! Don't cut your hair just yet.
Dealing with the boredom that comes along with the COVID-19 lockdown is really tough. Things might not go back to normal sooner, and the uncertainty of it is causing frustrations to some of us.
Luckily, we have a few tips on how to stop yourself from going bonkers in this alternate reality we all found ourselves waking up to.
So relax. And please leave your hair alone!


Learn To Cook
This time,try to be one with the gourmet universe and instead of just grabbing a fork, pick up that elusive chef's knife and start chopping things up. Be a kitchen frontliner rather than a culinary spectator. The upside of cooking far outweighs the actual joy of eating anyway. Or so they say. Use whatever's left of your pantry and whip up easy quarantine dishes for fun. Heck, do it to survive.
Start Selling Online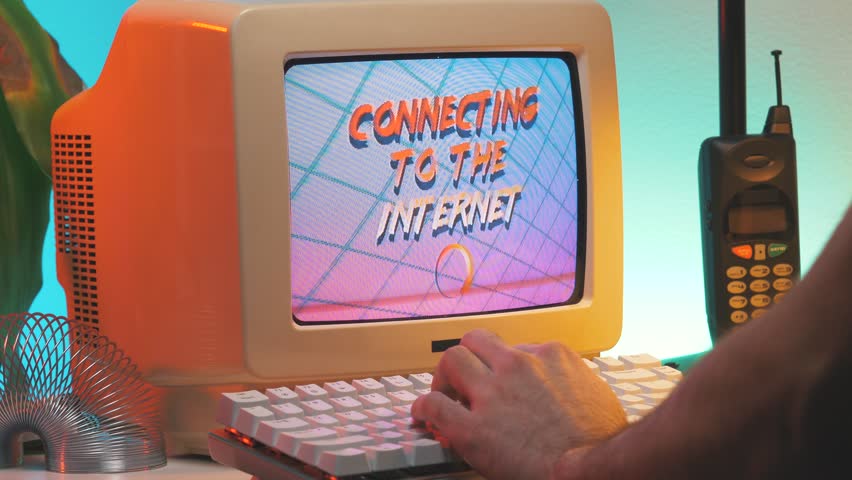 There's always a willing buyer out there! Quite literally. Facebook marketplace has a diverse market for selling just about anything. From antiques, to old toys, vintage watches, paintings and even real estate! Instead of watching your savings go down the drain, why not be an entrepreneur and sell a few things lying around your house. Better turn the situation into something profitable!
Learn New Things
Maybe you can try learning one Michael Jackson Choreography or whatever. Just use your spare time to learn something new. Practicing and looking like a total fool will not be a big deal, everybody's locked up inside their homes!


Start Investing
Real estate sales in the Philippines is still business as usual. Surprisingly, the current situation induced a surge in sales as clients found themselves having more time now to actually reassess and reconsider their finances. One of the nation's top real estate companies, Ayala Land Inc. has shifted their operations online amidst the current pandemic. This situation gives clients the chance to diversify their portfolios, take advantage of current deals and promotions!
Help The Country By Donating
Nothing more pleasurably helping your fellowmen. This pandemic has taken it's toll in all of us and some of us are extremely suffering. So, if you're one of those lucky "Ones" to have enough means to survive, why not take the load off our frontliners a bit and start donating?
There are a ton of ways where you could send help. Different donation drives are out there ready to receive any kind of support that you may want to volunteer. When this is all over, you'll be so much more fulfilled knowing that your time wasn't wasted doing nothing.
---
Join the community of Young, Empowered, and Creative! Like, Follow, Subscribe to metroscenemag.com and our socials Facebook, Twitter and Instagram.